TRIBES PROJECT performances have been experienced live by over 60,000 people worldwide: from Washington, Oregon, Idaho and British Columbia in the Pacific Northwest, to across the globe in Mexico, England, Kosovo, and South Africa.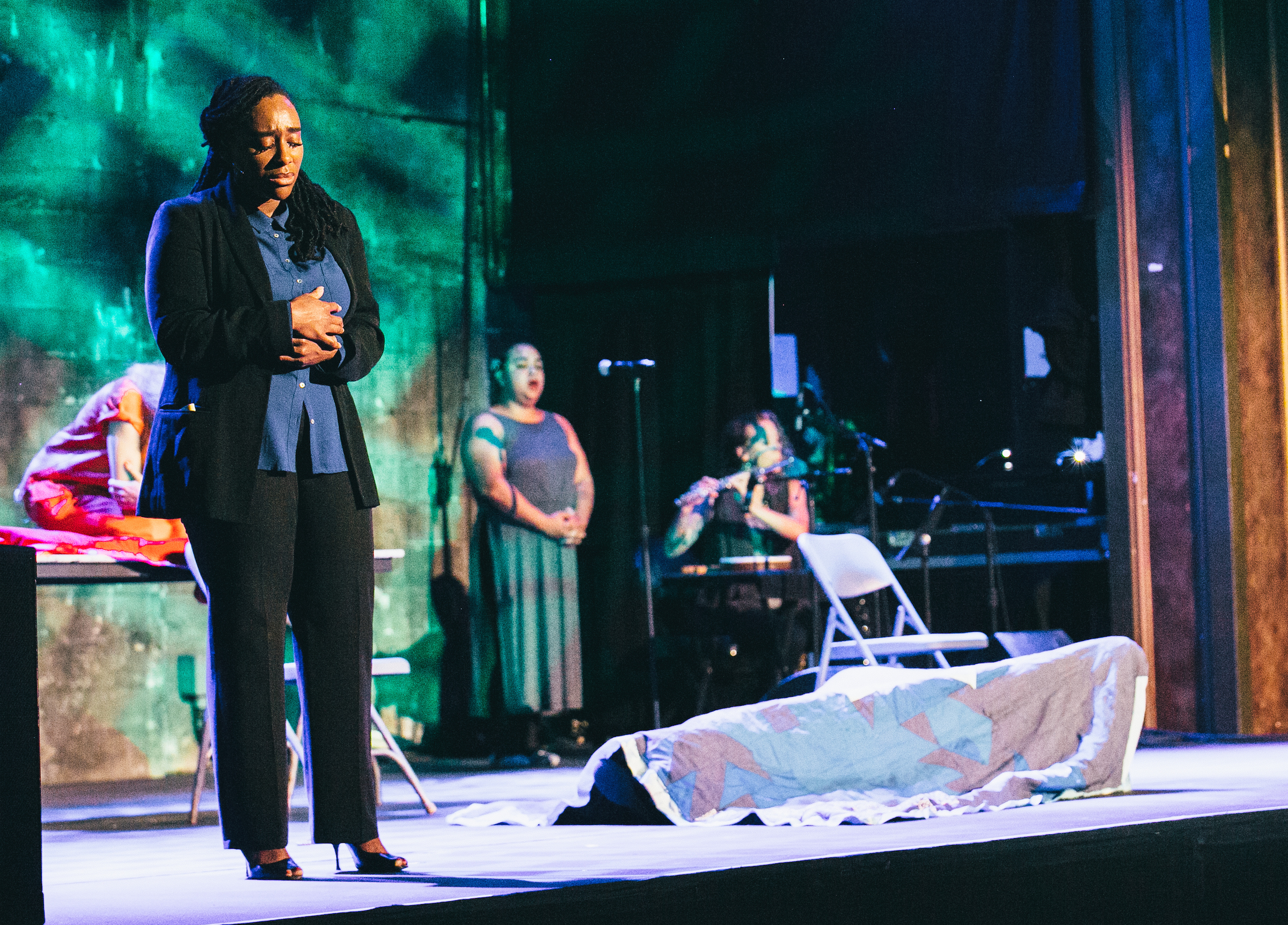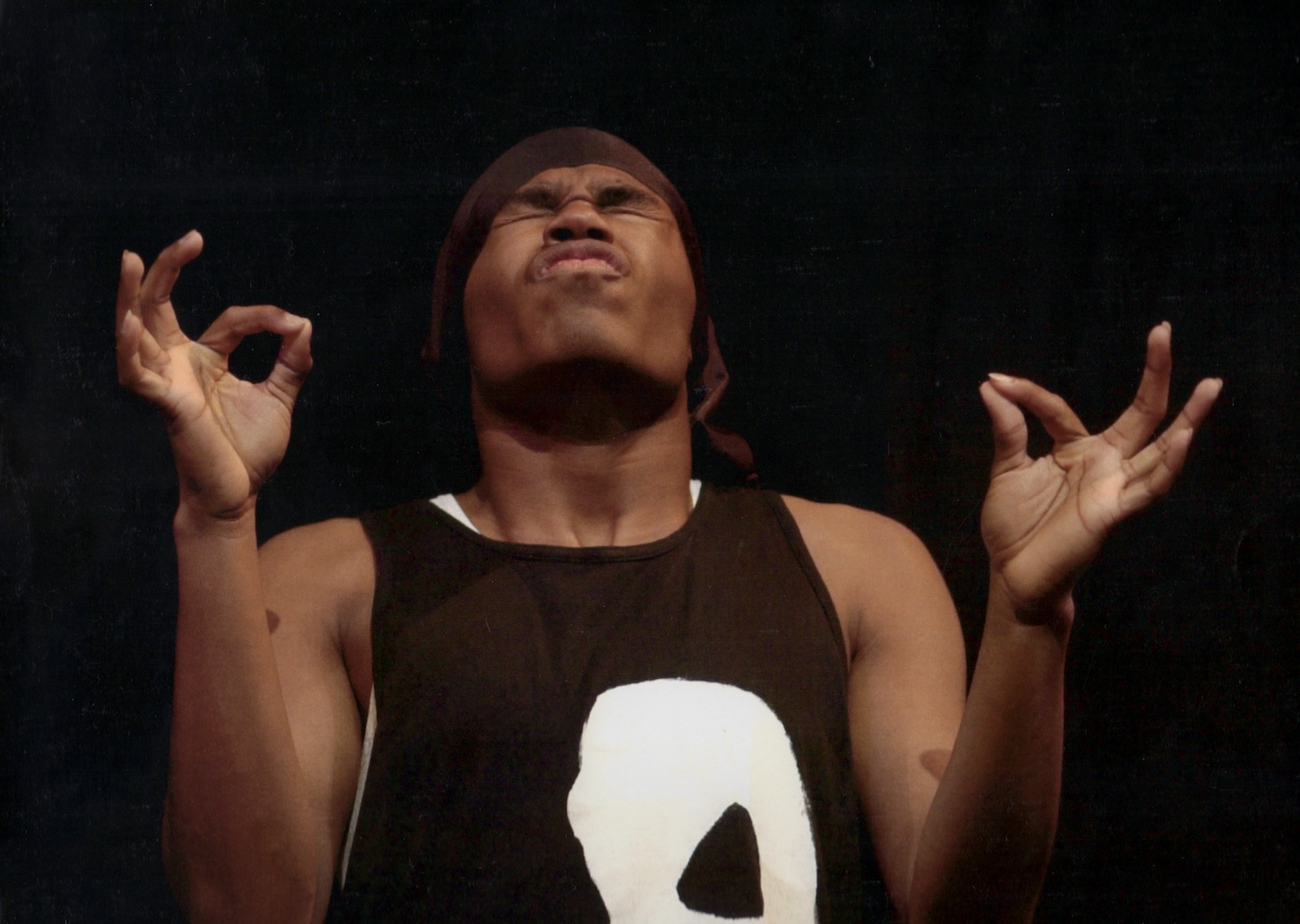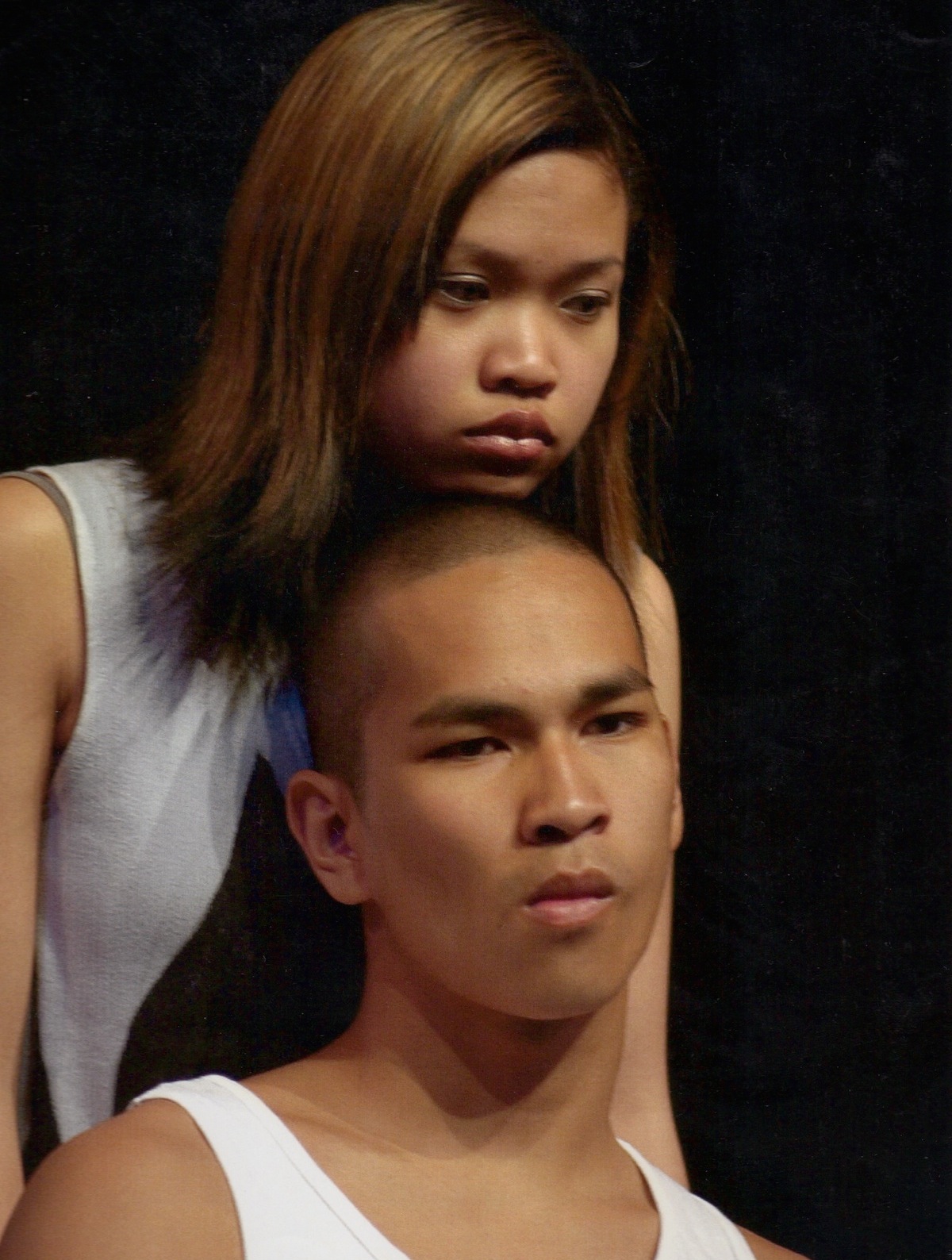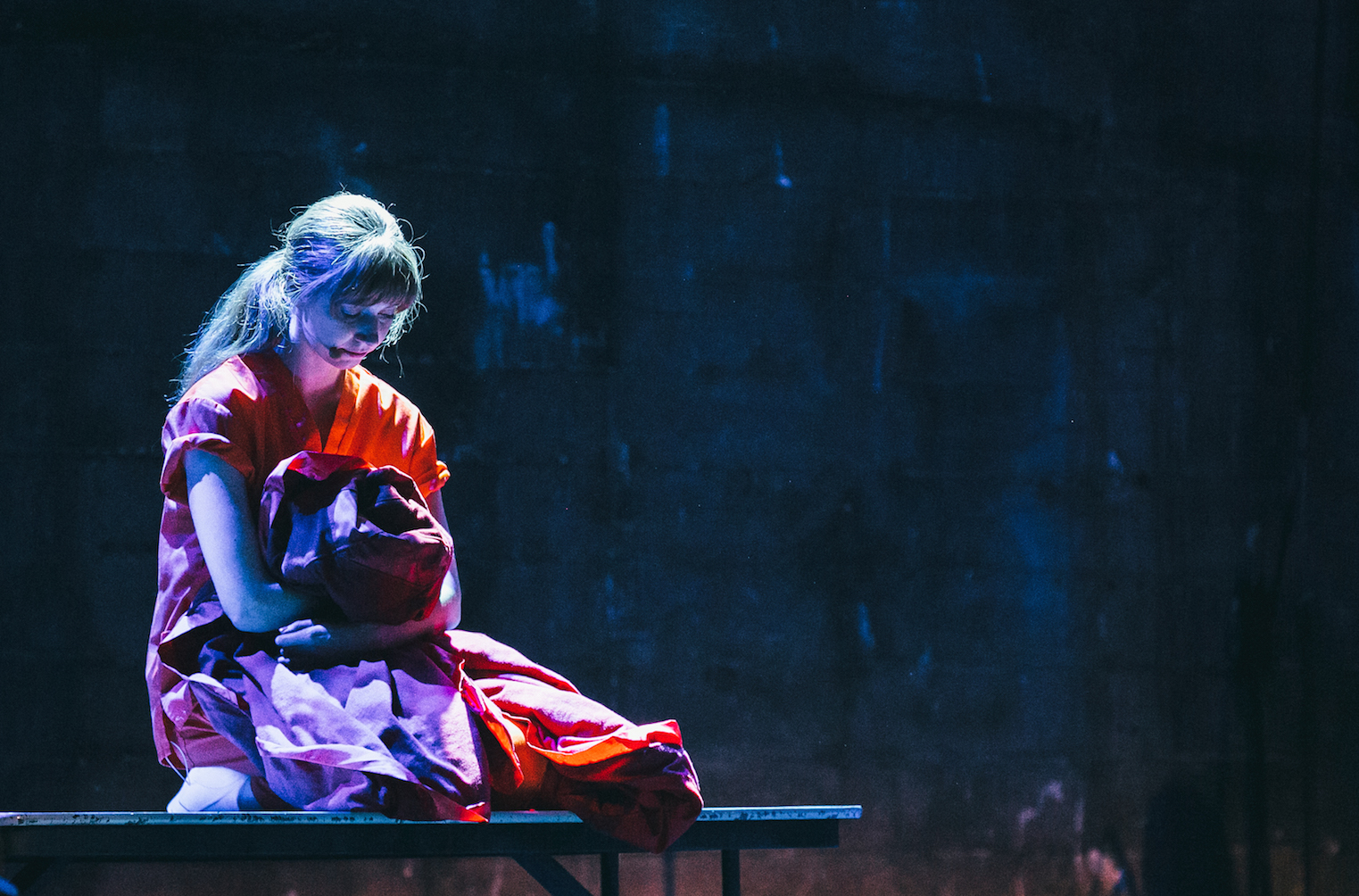 The song below is just one of the incredible pieces that was part of our South African adaptation of The Oresteia, please play and enjoy.
Revealing Our Past and Representing Our Future
TRIBES PROJECT is a nonprofit organization that began in Seattle at Ballard High School in 1997. The success of this endeavor led to residencies held annually at public high schools throughout the greater Seattle area.
Over the past 21 years, Tribes Project has explored themes of race and global affairs through the performing arts, bringing together performers from diverse backgrounds into a unique creative process.
In 2001, TRIBES Alumni Ensembles began reaching out beyond the Pacific Northwest to collaborate with other performing arts companies examining similar cultural questions across the globe. Since then, TRIBES has collaborated and performed with a number of amazing groups worldwide in an effort to build a global community of performing artists who believe in work that entertains and enlightens.
TRIBES PROJECT is a 501c3 tax exempt not-for-profit organization. Donations are fully tax deductible, and very much appreciated!